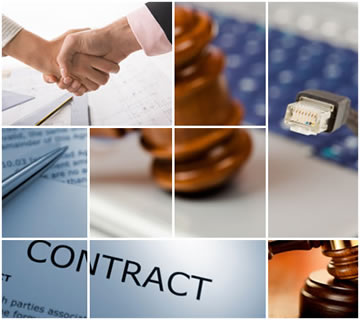 Services We Provide:
Asset valuation and management advice
Surplus or idle asset disposal
Complete asset sale and site clearance
Exit strategy advice
Asset and archive storage
Resolving title claims for stock and wip
Trading retail and stock businesses
Expert witness statements
Bailiff and forensic services
Recovery and repossession services
---
BAS understand the demands for rapid accurate reporting.
BAS has the experience of the marketplace to select the right disposal strategy to suit individual client requirements with the objective of maximizing realizations .
BAS does not act as dealer auctioneer thereby avoiding the potential conflicts of interest that may arise.